A Much-Needed Upgrade for Cannabis POS
[ad_1]

Success in cannabis is anything but guaranteed. Regulators and fierce competition mean businesses can use any help they can get. Thankfully, BLAZE and its team composed of former licensees and industry experts are available to help businesses enhance their operations in every step of the seed-to-sale lifecycle.
"We are one of the few cannabis technology suites that offers software for cultivators, distributors, retailers, and delivery services," said Steven Lynn, BLAZE's director of marketing. "While our cannabis point-of-sale (POS) system is certainly our most robust platform, offering software for other sectors allows vertically integrated businesses to use one provider instead of many."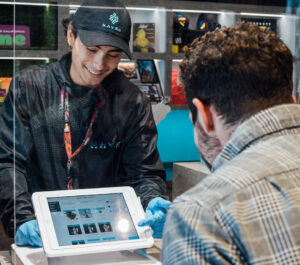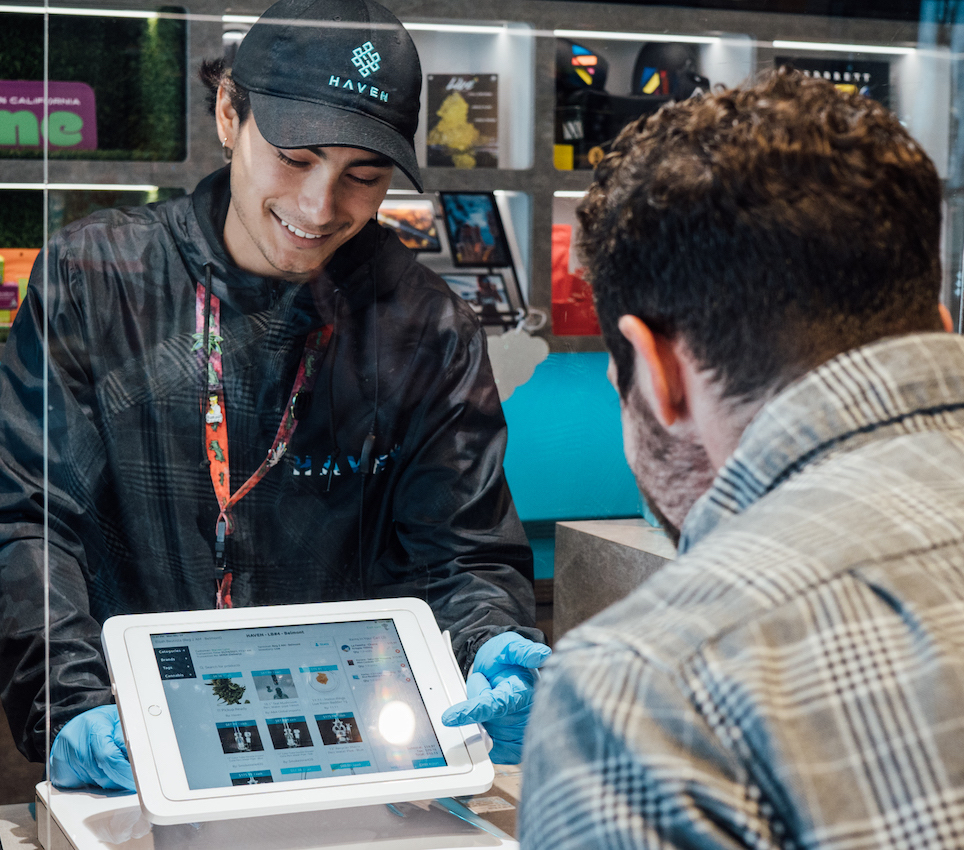 BLAZE streamlines daily operations by deploying automation wherever possible. According to Lynn, automating reports required by state regulators is one of the most valuable and effective time-savers for operators.
"We're integrated with both Metrc and BioTrack traceability, so all sales are reported in real-time to these state-selected track-and-trace systems," he said. "Our POS interface is very user-friendly and doesn't require a lot of training for new budtenders to learn how to process transactions."
It can take a village to raise cannabis revenue, so BLAZE has partnered with a number of other service providers to help eliminate some of the tedious and time-consuming work businesses face.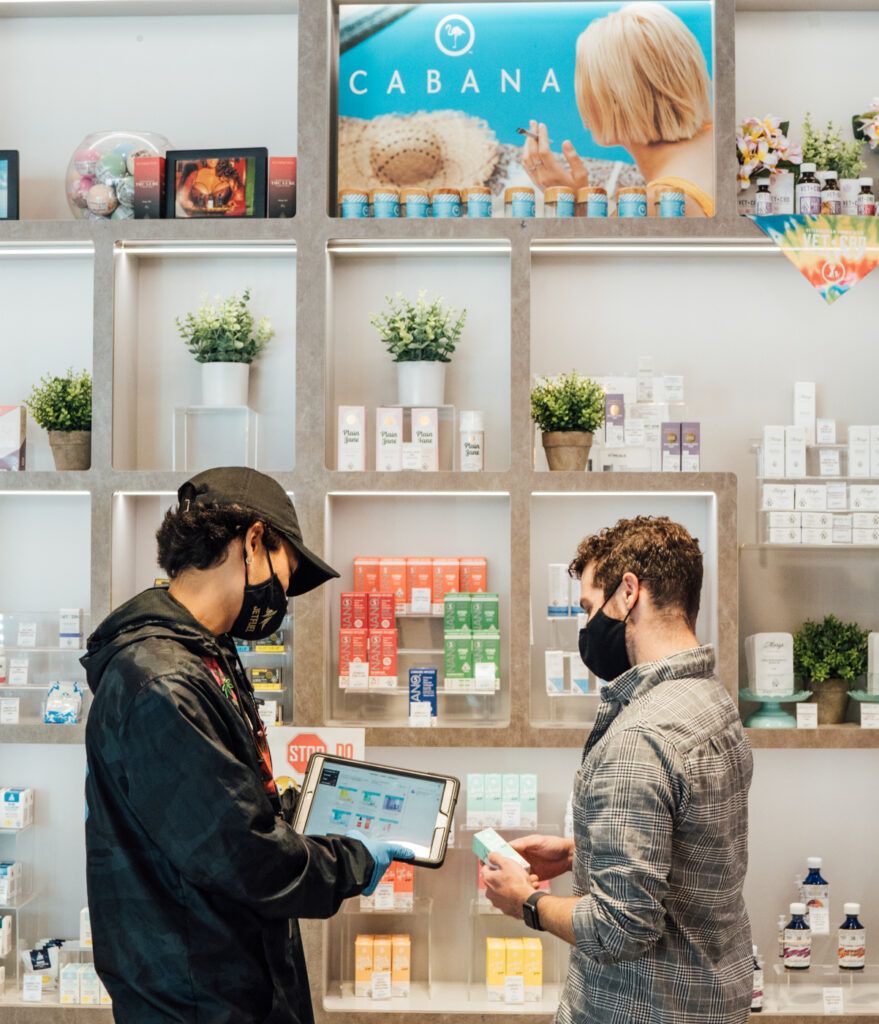 "Our partner integrations with Weedmaps, Leafly, Springbig, Tymber, and the like make it so there is no double entry needed for online orders, updating menus, or redeeming loyalty points," Lynn said. "This is a huge time-saver for staff and makes the customer experience seamless."
When it comes to a shop's revenue, convenient payment options can increase the dollars consumers are willing to spend. BLAZEPay provides debit payment solutions for cannabis retailers and removes hurdles that could give customers a reason to curb their spending.
"Rather than having an ATM inside the dispensary, customers can pay at the register with their debit card and avoid the ATM fees," Lynn said. "Sales data also indicates debit transactions increase basket size and boost transaction volume when using an integrated debit solution."
Retailers can save in other ways as well. Lynn estimates operators can expect to save thirty to sixty staff-hours each month because of BLAZEPay. That's a significant cost reduction.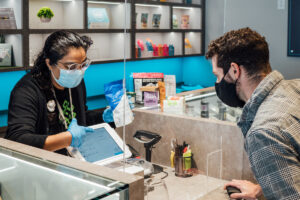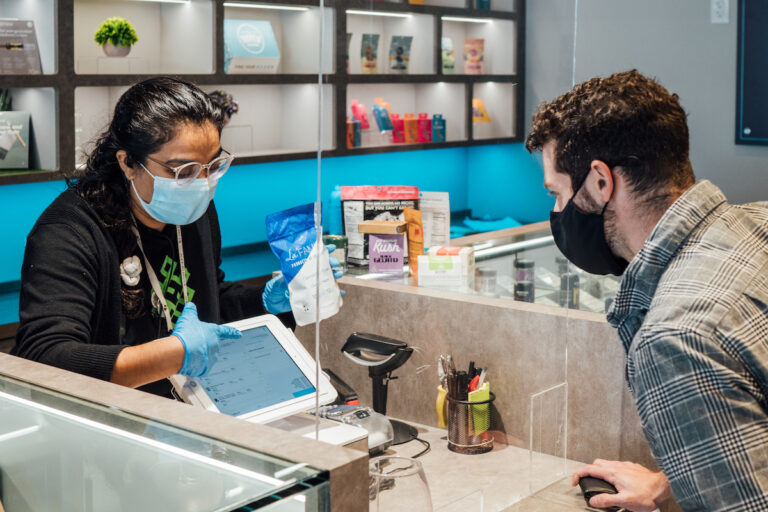 "BLAZEPay significantly reduces reconciliation time, and retailers get paid even faster," he pointed out. "Another nice thing is the debit terminals can go mobile for cannabis deliveries."
When retailers want to do business outside their fixed brick-and-mortar locations — at a trade show, for instance — BLAZE can help make transitions seamless.
"We recently added BLAZE Events as one of our new services, whereby we provide all the hardware and software to process sales at licensed cannabis events where on-site sales are legal," Lynn said. "We've already done this successfully at Outside Lands and Emerald Cup. We have more events lined up for this year and will continue to grow this branch of the business as more states legalize on-site sales at events."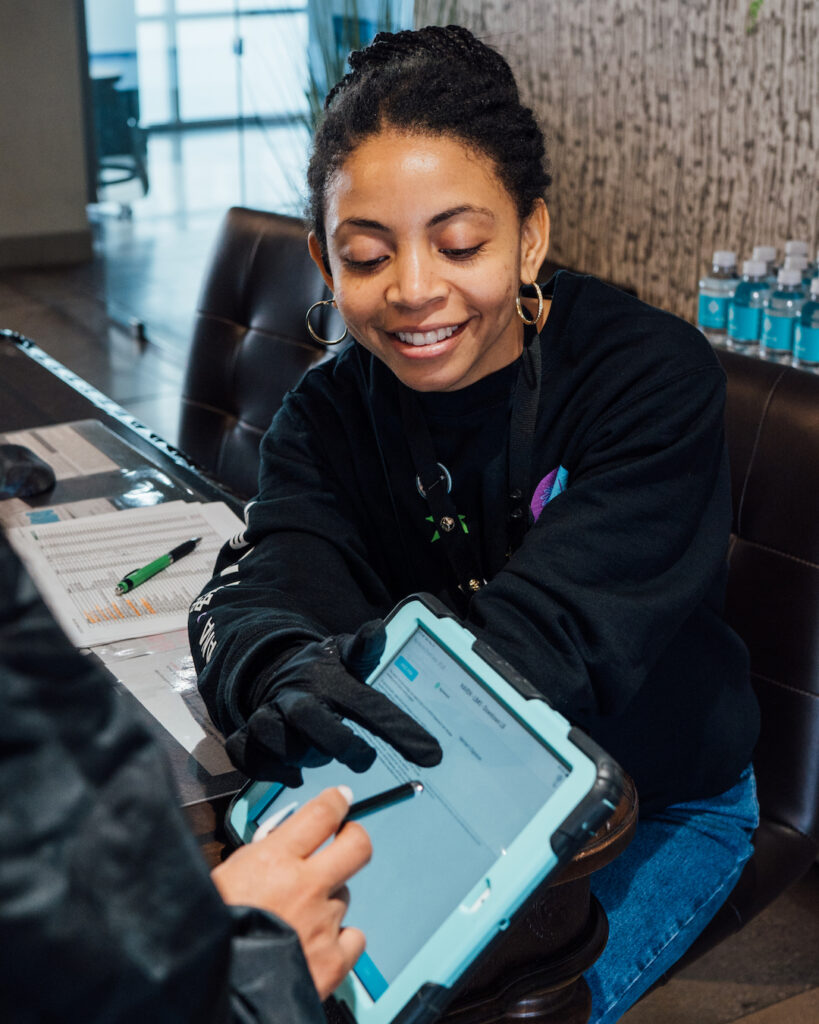 Even with the best location, a top staff, and lines forming around the block, businesses can see their efforts rendered meaningless by a simple compliance error. Blaze helps reduce the fear associated with compliance violations.
"Our software establishes failsafes in the system to avoid any compliance violations," Lynn said. "We have passport, driver's license, and medical recommendations verification to ensure all customers are over the age of twenty-one or have a valid medical recommendation. We also have daily purchase limits for both medical and adult-use customers, and sales are blocked if the customer tries to exceed the limit. The biggest time-saver is automating the state track and trace reporting with integrations with Metrc and BioTrack traceability. All sales sync in real-time, so there is no manual reporting."
Delivery has been growing in popularity, especially since the onset of the COVID-19 pandemic. Recent analytics show cannabis delivery's growth and popularity likely are here to stay.
"BLAZE has one of the most sophisticated software systems for cannabis delivery," Lynn said. "We service both delivery models: scheduled deliveries and on-demand delivery. One of the most difficult aspects of delivery is compliance, and that's really where our software excels. It generates all the required documentation per state regulations and automates the reporting process."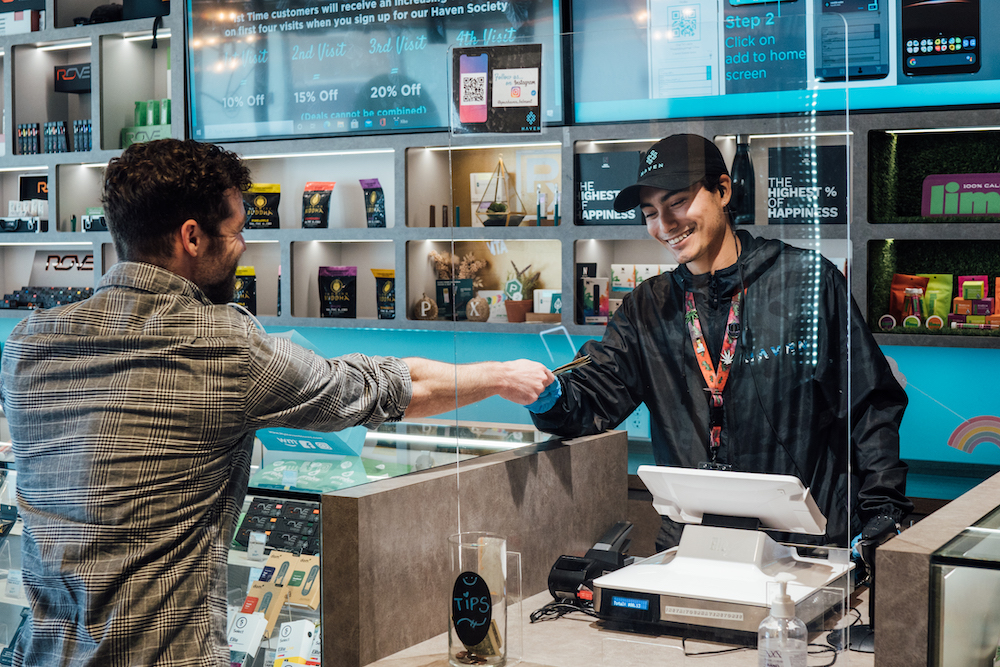 But BLAZE isn't just about compliance, delivery, POS systems, and all the other daily concerns of running a cannabis dispensary. The company also has its sights set on providing underrepresented communities with the resources they need to find success.
"We want to help promote social equity, because we understand the war on drugs disproportionately targeted certain communities of color. They should have equal opportunity to build successful and lucrative businesses that can compete at the highest levels," Lynn said. "We provide our services to qualified social equity license holders at a discounted rate so they have a chance to get their business off the ground. We onboard and train their staff to give them the tools they need to be successful."
[ad_2]

Source link