Curaleaf Named to TIME's List of the World's 100 Most Influential Companies
[ad_1]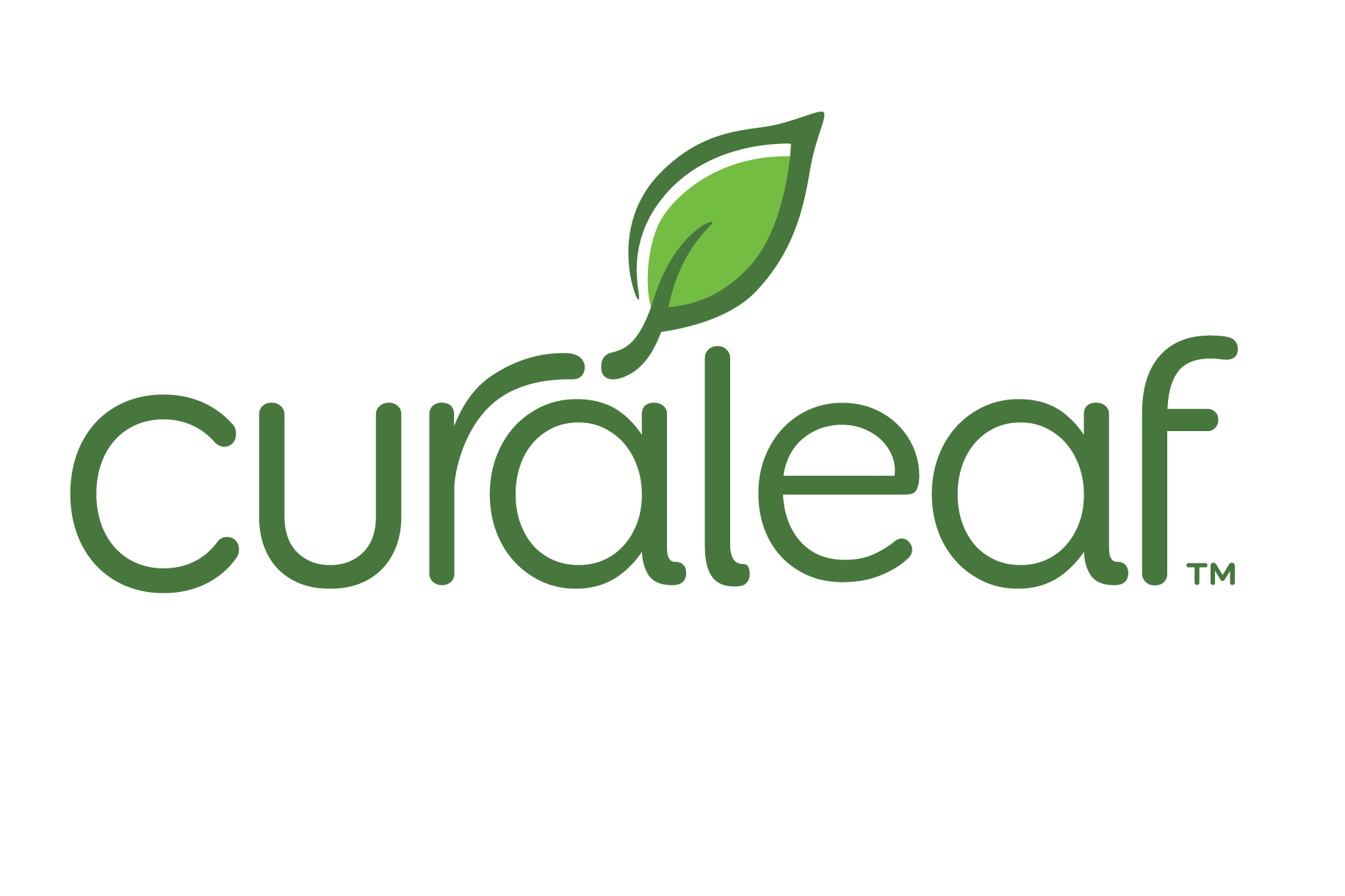 WAKEFIELD, Mass. — Curaleaf Holdings, Inc. (CSE: CURA / OTCQX: CURLF) ("Curaleaf" or the "Company"), a leading international provider of consumer products in cannabis, has been named on the second annual TIME100 Most Influential Companies list – an extension of the annual TIME100 list of the world's most influential people – that highlights 100 companies making an extraordinary impact around the world.
To assemble the list, TIME solicited nominations from every sector – ranging from health care and entertainment to transportation and technology – from its editors and correspondents around the world, as well as from industry experts. TIME editors then evaluated each one on key factors including relevance, impact, innovation, leadership and success.
Curaleaf's inclusion on the TIME100 Most Influential Companies list is an acknowledgment of the Company's vision to advance the cannabis industry and lead the world in cannabis education, accessibility, and customer satisfaction with high-quality products backed by science. The award comes at an inflection point for the industry as proposed cannabis legislation reform once again makes its way through Washington this week, and states like New York and New Jersey move toward opening the adult use market as a result of voter demand.
"Being recognized as one of the world's most influential companies by TIME is further confirmation that our work is breaking down the stigma of the plant, building an equitable and exciting industry, launching innovative new products for a wide consumer base and tangibly supporting the communities that we serve," said Joe Bayern, CEO of Curaleaf US. "We are humbled and honored to be included alongside change-making companies that are revolutionizing their industries as well. As the only cannabis company included on this list, we hold a unique responsibility in shaping and leading our industry for continued success in the future."
For the complete TIME100 Most Influential Companies list, please visit www.time.com/100companies.
About Curaleaf Holdings
Curaleaf Holdings, Inc. (CSE: CURA) (OTCQX: CURLF) ("Curaleaf") is a leading international provider of consumer products in cannabis with a mission to improve lives by providing clarity around cannabis and confidence around consumption. As a high-growth cannabis company known for quality, expertise and reliability, the Company and its brands, including Curaleaf and Select, provide industry-leading service, product selection and accessibility across the medical and adult-use markets. In the United States, Curaleaf currently operates in 23 states with 128 dispensaries, 26 cultivation sites, and employs over 5,600 team members. Curaleaf International is the largest vertically integrated cannabis company in Europe with a unique supply and distribution network throughout the European market, bringing together pioneering science and research with cutting-edge cultivation, extraction and production. Curaleaf is listed on the Canadian Securities Exchange under the symbol CURA and trades on the OTCQX market under the symbol CURLF. For more information, please visit https://ir.curaleaf.com.
[ad_2]

Source link