Dr.Baked Nominated One Of The Top Cannabis Delivery Service In Victoria
Victoria, Canada – June 6, 2023 – Dr.Baked, a premier cannabis delivery service located in Victoria, BC, is expanding its market to reach a new milestone in Vancouver Island. The company has built a reputation for providing safe and reliable access to high-quality cannabis products for both medical and recreational users. With its wide selection of products and an unparalleled delivery service, Dr.Baked has been voted the best dispensary delivery by several reputable sources, including Budhub, Leaflythings, kushmapper, herbdirectories, and Leafly for Victoria, BC.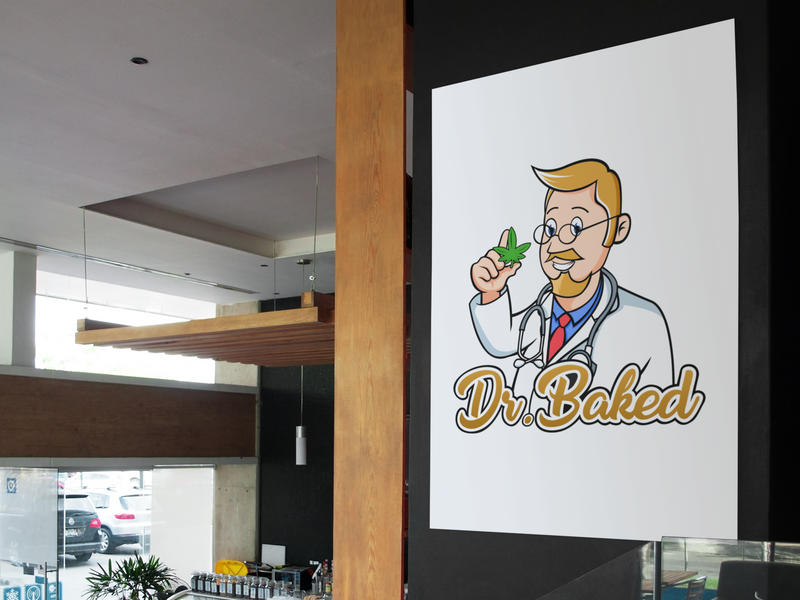 As part of its expansion plan, Dr.Baked will be introducing an improved delivery service that will reduce delivery time from two hours to one hour. This improvement is aimed at providing customers with a faster and more efficient delivery experience. The new delivery service will cover the entire Vancouver Island, BC, and will be available to customers in Canada, the USA, and the UK.
Dr.Baked has become a household name in Victoria, BC, and its popularity is spreading across Canada and beyond. The company provides same-day delivery services with the highest rates and offers free delivery for orders over $99. With its extensive menu of cannabis products that cater to every need, from flower, edibles, concentrates, topicals to accessories, Dr.Baked has earned a reputation for providing a seamless and convenient shopping experience.
To ensure that its customers have the most pleasant and enjoyable shopping experience, Dr.Baked has been working on improved methods of delivery in partnership with Uber and other reliable methods. The company is dedicated to providing safe, fast, and efficient delivery to its customers, regardless of where they are located in Vancouver Island.
In addition to its expansion plans, Dr.Baked is set to introduce new features and updates for its loyal customers. By December 2023, the company will introduce Android and iOS apps that will make ordering more accessible and convenient. Dr.Baked plans to expand to other territories worldwide, including Australia, Netherlands, Mexico, Middle East, and more, providing its impeccable service and high-quality products to customers in those locations.
The expansion of Dr.Baked to Vancouver Island is a significant milestone that will ensure that the company continues to provide its customers with the best cannabis products and service in the region. By reaching more customers in Vancouver Island and beyond, Dr.Baked aims to become the go-to dispensary for all cannabis-related needs in 2023.
"At Dr.Baked, we're committed to providing our customers with the best cannabis products and service possible, and with our new expansion plans, we're excited to bring that experience to even more people," said Marc Banks, spokesperson for Dr.Baked. "Our mission is to become the best dispensary delivery service for Victoria, BC, and we're confident that our expansion plans will help us achieve this goal."
For more information about Dr.Baked, visit their website at https://drbaked.net/.
About Dr.Baked
Dr.Baked is a premier cannabis delivery service located in Victoria, BC, providing safe and reliable access to high-quality cannabis products. The company offers a wide selection of products that cater to every need, from recreational users to medical patients, including flower, edibles, concentrates, topicals, and accessories. With its excellent delivery service, Dr.Baked has become the go-to dispensary for all cannabis-related needs in Victoria, BC