House Passes MORE Act
[ad_1]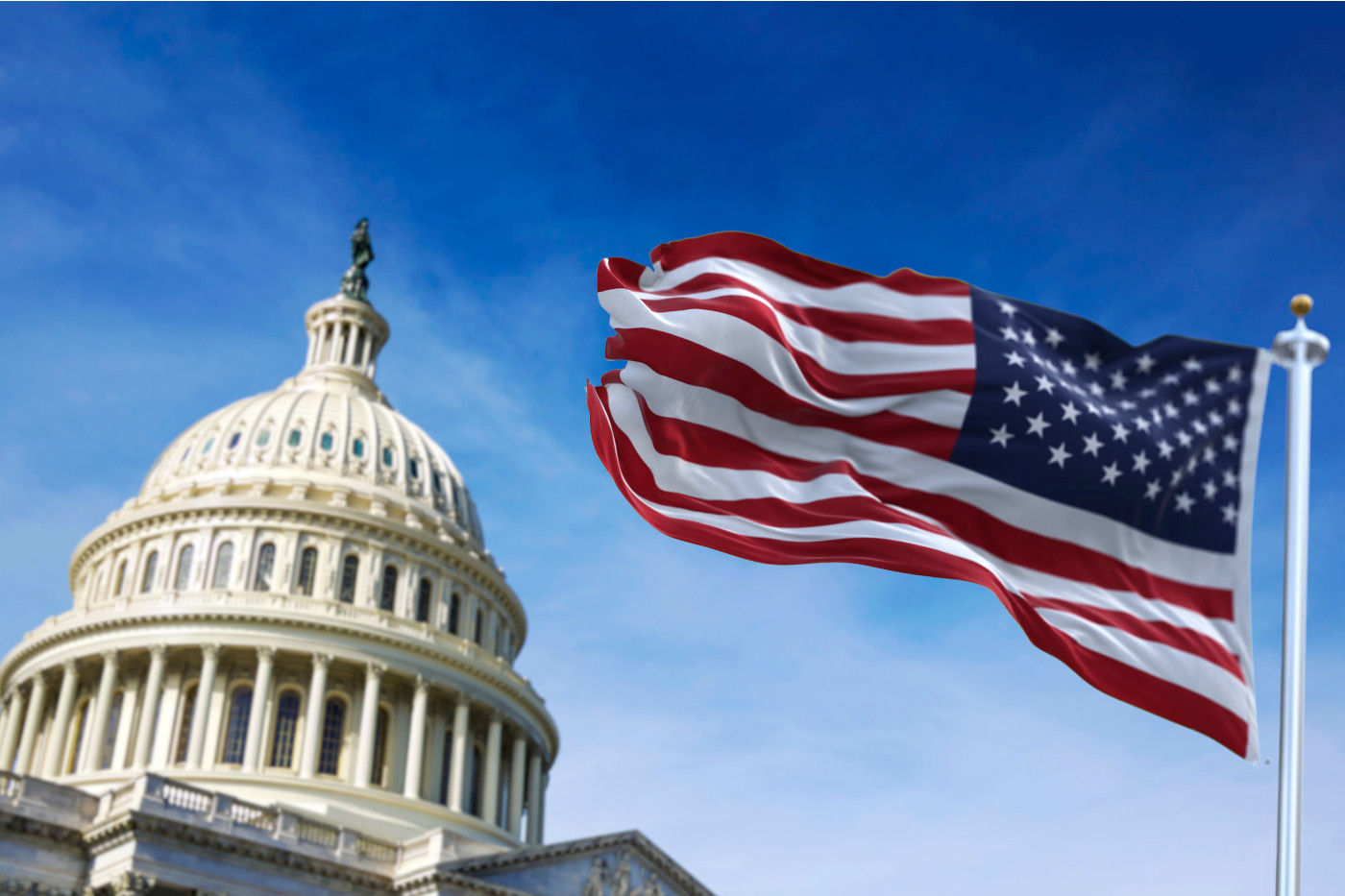 WASHINGTON, D.C. – The U.S. House of Representatives on Friday passed the Marijuana Opportunity, Reinvestment, and Expungement (MORE) Act for the second time, on a largely party-line vote of 220-204. If signed into law, the bill would deschedule cannabis and remove the plant and its derivatives from the Controlled Substances Act. The bill also includes a mechanism for expunging nonviolent criminal convictions.
In addition, the MORE Act would impose a federal excise tax beginning at 5 percent and gradually increasing to 8 percent. Revenues would fund job training, substance-abuse treatment, legal aid and re-entry services, and loans to small equity-owned businesses.
"This vote is a clear indicator that Congress is finally listening to the vast majority of voters who are sick and tired of our failed marijuana criminalization policies and the damage they continue to inflict in communities across the nation every day," said Morgan Fox, political director for the National Organization for the Reform of Marijuana Laws. "It is long overdue that we stop punishing adults for using a substance that is objectively safer than alcohol, and that we work to address the disparate negative impacts that prohibition has inflicted on our most vulnerable individuals and marginalized communities for nearly a century."
National Cannabis Industry Association cofounder and Chief Executive Officer Aaron Smith similarly praised the action. "With voter support for legal cannabis at an all-time high and more and more states moving away from prohibition, we commend the House for once again taking this step to modernize our federal marijuana policies," he said. "Now is the time for the Senate to act on sensible reform legislation so that we can finally end the failure of prohibition and foster a well-regulated marketplace for cannabis."
Whether the Senate with follow the House's lead is an open question. Despite support from most congressional Democrats and many Republicans, the MORE Act has a disappointing past. The act received a floor vote in the House last session, where it passed on a 228-164 vote before dying in the Senate.
Congress has been especially active with cannabis-related legislation this session. The Secure and Fair Enforcement (SAFE) Act, which would enable federally insured banks to provide financial services to cannabis companies, and the Medical Marijuana Research Act passed the House with bipartisan support. In the Senate, the Cannabidiol and Marihuana Research Expansion Act (which is inexplicably bereft of a catchy acronym) cleared the chamber without debate.
[ad_2]

Source link