HUMO & POSIBL Launch Event Celebrated the Latino Community
[ad_1]

To kick off the California launch of the new cannabis brand HUMO (Spanish word for smoke), Monterey's POSIBL held an exclusive consumption event in Los Angeles on March 3rd. Guests were treated to a live mariachi band as well as traditional Mexican food from one of LA's most popular taquerias, Sonoritas Prime Tacos, music by local turntablist DJ Lala, and of course, plenty of fresh products to sample and take home to enjoy.
"We recently celebrated the launch of Humo with an event in Los Angeles. As California's Mexican-American-owned brand focused on the culture and representation of the Latino community, we brought together some of our favorite traditions and merged them with cannabis in a way that had never been seen in the industry. From a 6-piece Mariachi band to a local fruit stand serving infused Chamoy (a Mexican chili sauce), the commitment to authenticity and passion behind the brand was felt throughout the night and it made a lasting impression on guests," said Susie Plascencia, Brand Partner at Humo Cannabis.
If the new brand turns out to be as successful as the launch, California's cannabis community is in for a real treat.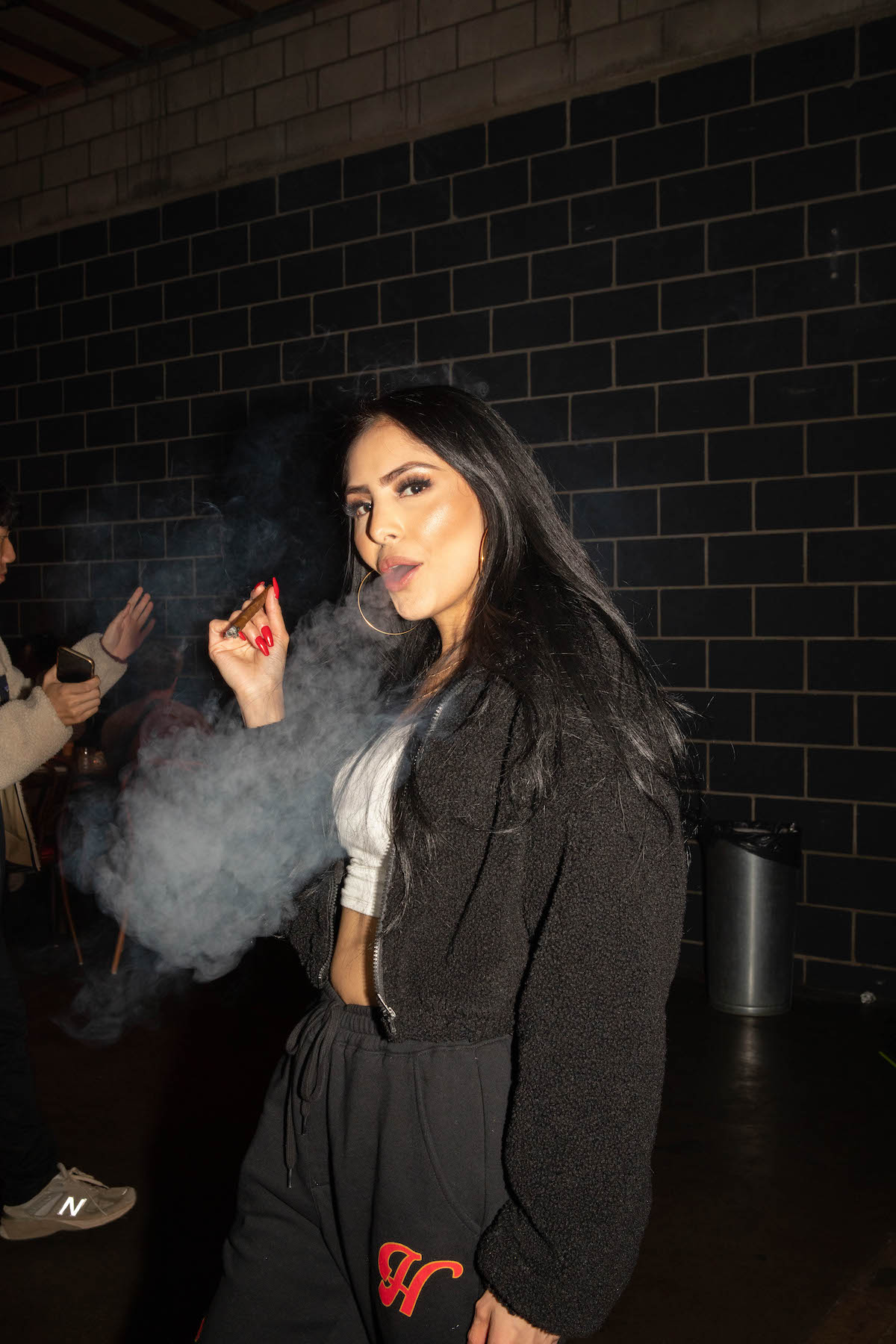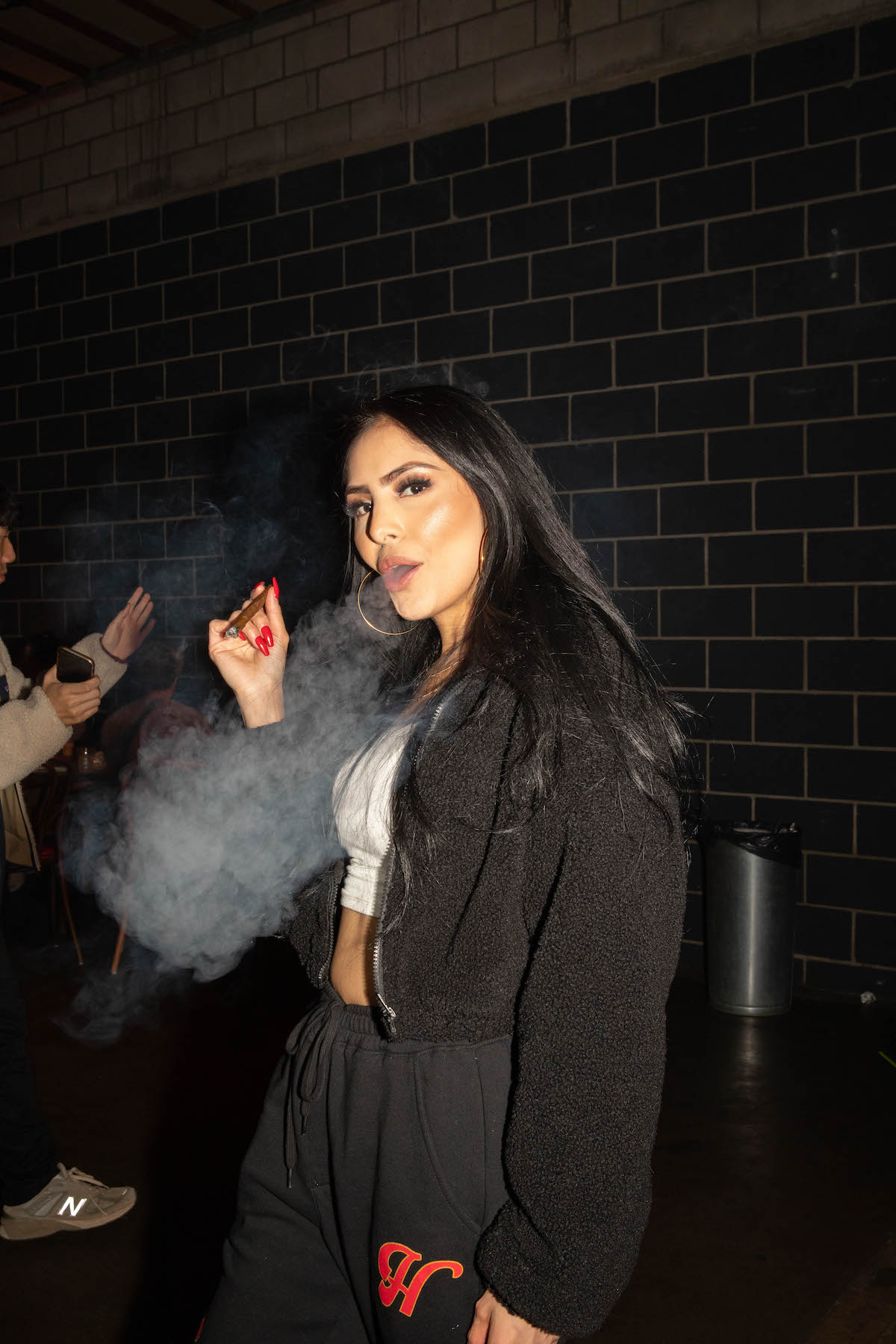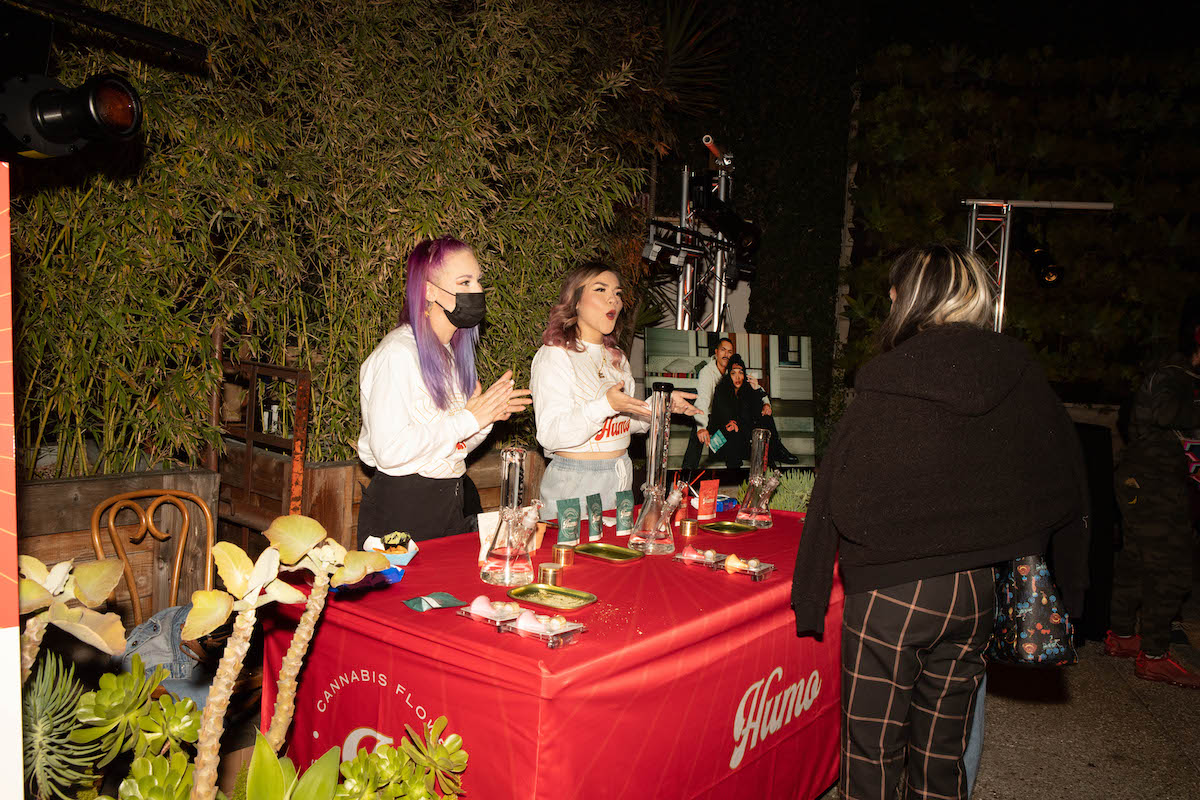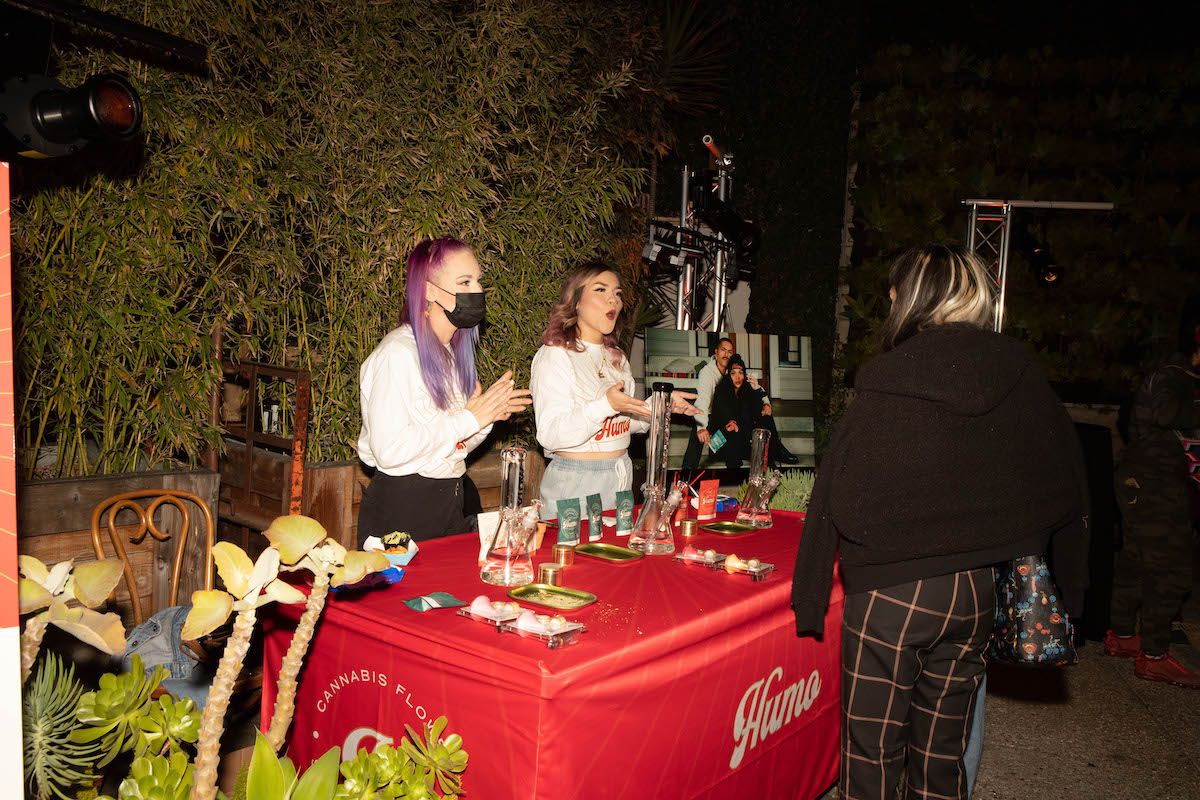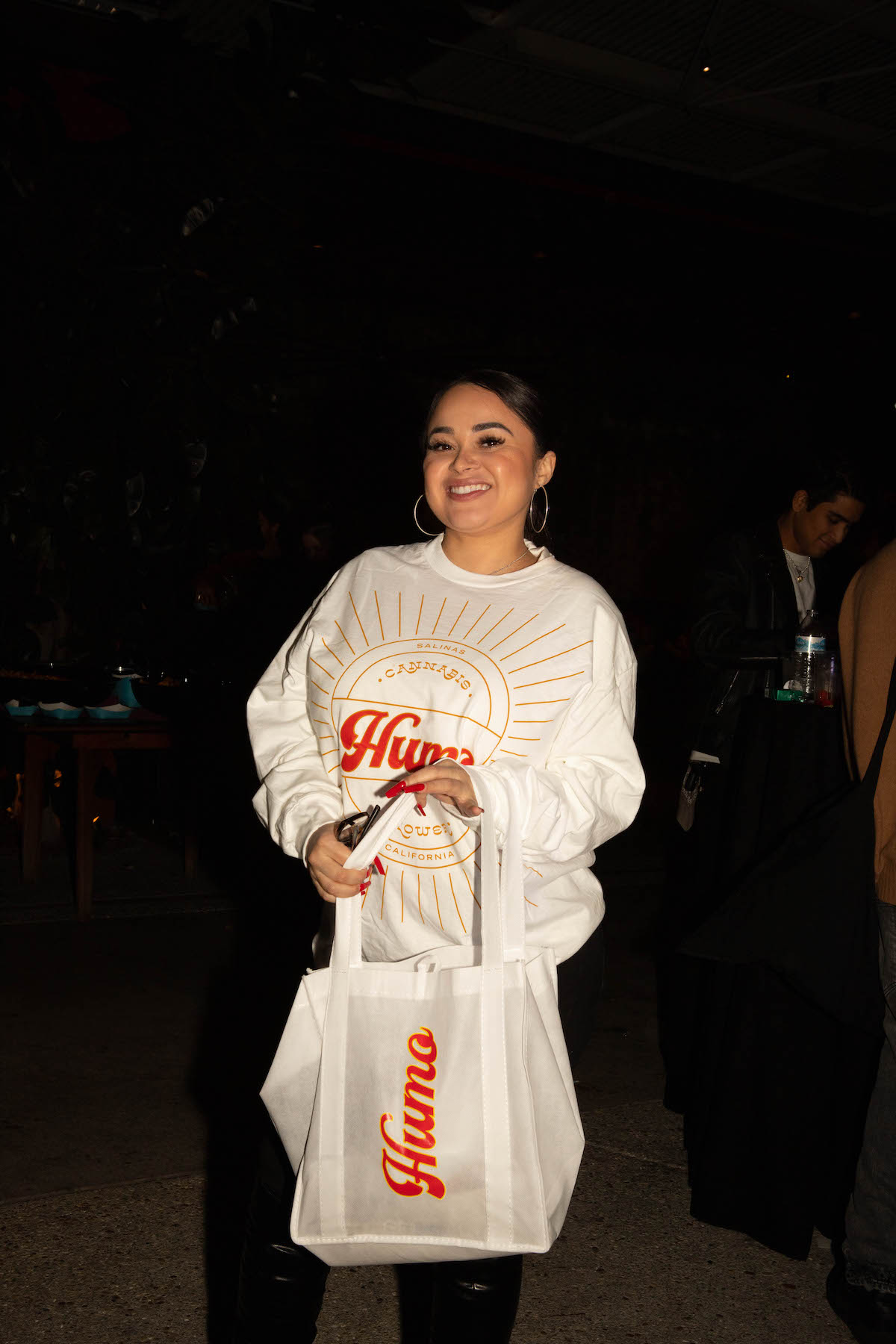 [ad_2]

Source link