Mendocino Craft Farmers Auction to Benefit Redwood Community Services
[ad_1]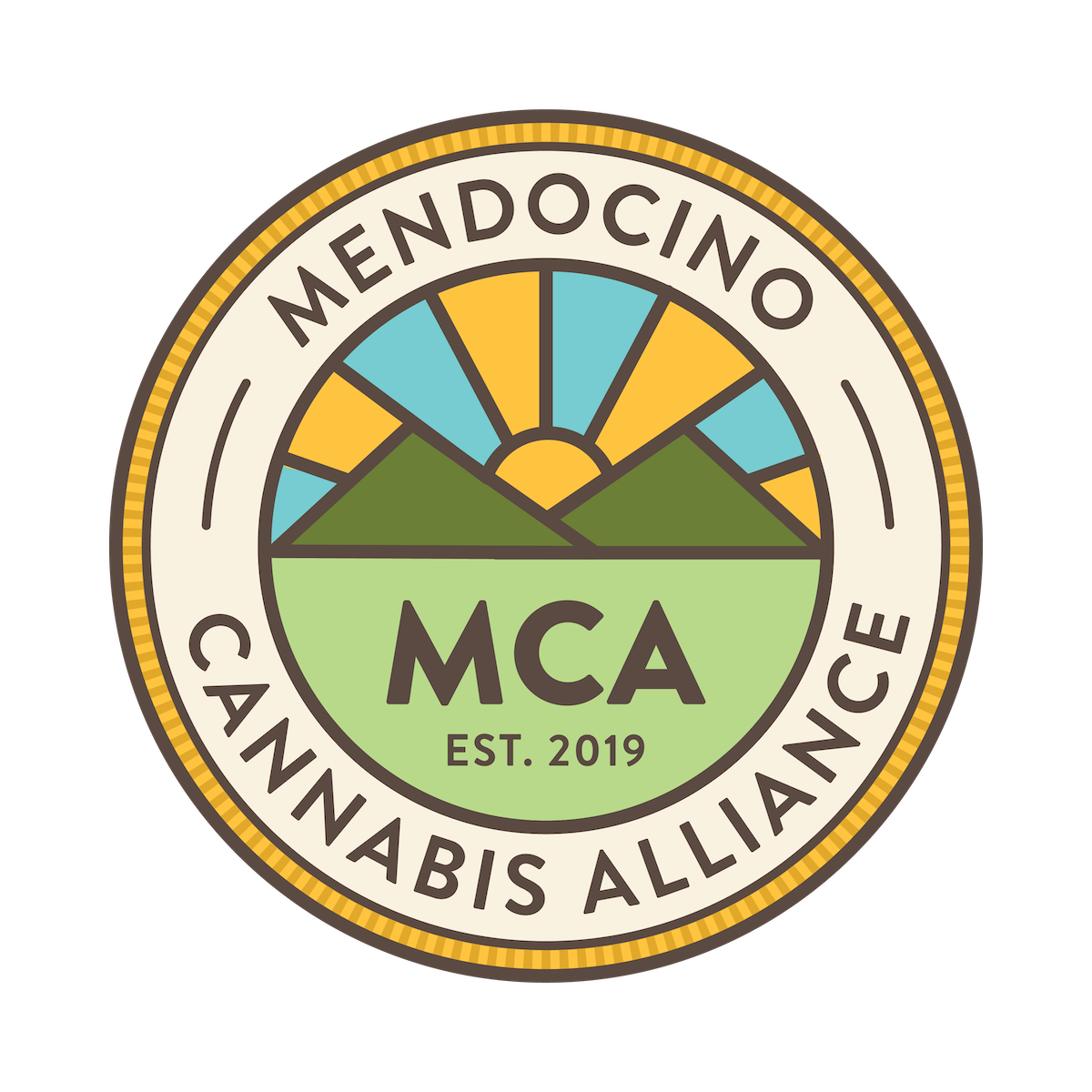 The inaugural Mendocino Craft Farmers Auction (MCFA) presented by the Mendocino Cannabis Alliance (MCA) will be held on July 16th. This first-of-its-kind eventIt will be hosted courtesy of Jim Roberts and Brian Adkinson of The Bohemian Chemist cannabis brand, who also own The Brambles, a lovely event venue in the heart of the redwoods in the picturesque Anderson Valley of southern Mendocino County.
MCFA is a charity auction, with proceeds going to support the invaluable resources made available within Mendocino County by the Redwood Community Services. This is an opportunitya way for the cannabis communityfarmers of Mendocino to give back to the broader community and the County, while at the same time raising consciousness about the high quality of the cannabis produced here and the incredible people who produce it.
Auction items will include rare opportunities such as visits and overnight stays at some of the top local cannabis producers farms, health and wellness experiences, fine dining and adventures in our world-famous wildernessnature. Other items offered will include locally made crafts, gift certificates from local businesses, farm products and more. Generous donors should not be surprised if their generosity is matched by growers who want to share from their Private Reserve – for a truly unique and coveted experiencethe extra bonus!
The affair will start in the late afternoon when guests can explore items featured both on the silent and live auctions, sip local wines from Maple Creek Winery and sample some of the finest cannabis in the world, shared by Mendocino farmers. An elegant supper will follow catered by Chef Dan Hagopian of Sonoma Market. The Live Auction will kick off during dessert, to be followed by lively dancing under the stars and the redwoods with music provided by DJ Mo Magic, herself a small farmer from Covelo in northeastern Mendocino.
This is a great way for visitors to discover the eclectic wonders of Mendocino County. Accommodations will be available on site at the Brambles and their sister location, The Madrones, as well as in nearby hotels. Upon purchase of your ticket you will receive details about special discounts for those attending the event.
The Mendocino Craft Farmers Auction is a private event by invitation only, with attendance limited to 150. Tickets are $200 each and tax deductible. Interested guests should contact [email protected] for details. There are limited tickets available for this special event, to meet the farmers, contribute to a worthy cause, and to be part of a memorable gathering in Mendocino County.
For more information contact [email protected].
About MPG:
About Mendocino Cannabis Alliance: MCA is the premier cannabis trade association in Mendocino County, serving and promoting Mendocino County's world-renowned cannabis cultivators and businesses through sustainable economic development, education and public policy initiatives.
[ad_2]

Source link