Rocket Seeds Levels Up
[ad_1]

The cannabis industry is moving at a lightning-fast pace. Between new markets coming online, advanced product offerings, and widening interest in cannabinoids among researchers and the public at large, the space is booming like never before.
No one knows this better than Rocket Seeds.
The purveyor of quality cannabis genetics has enjoyed quite the journey, especially during a period of rapidly expanding legalization. A staple of the cultivator community since the company's launch in 2005, the Rocket Seeds family of brands has come a long way over the years. What started as a way to connect growers and quality genetics in an approachable and dependable way has morphed into a global community that shares both knowledge and passion.
"It's been fun evolving with the industry and seeing more attention paid to genetics," said Chief Executive Officer Landra De.
Rocket Seeds has experienced a leveling up of sorts, expanding its reach in more than one way. Within the past six months, the company has added new territories, increased its Seed Tracker network, and widened its affiliate program.
And it's just getting started.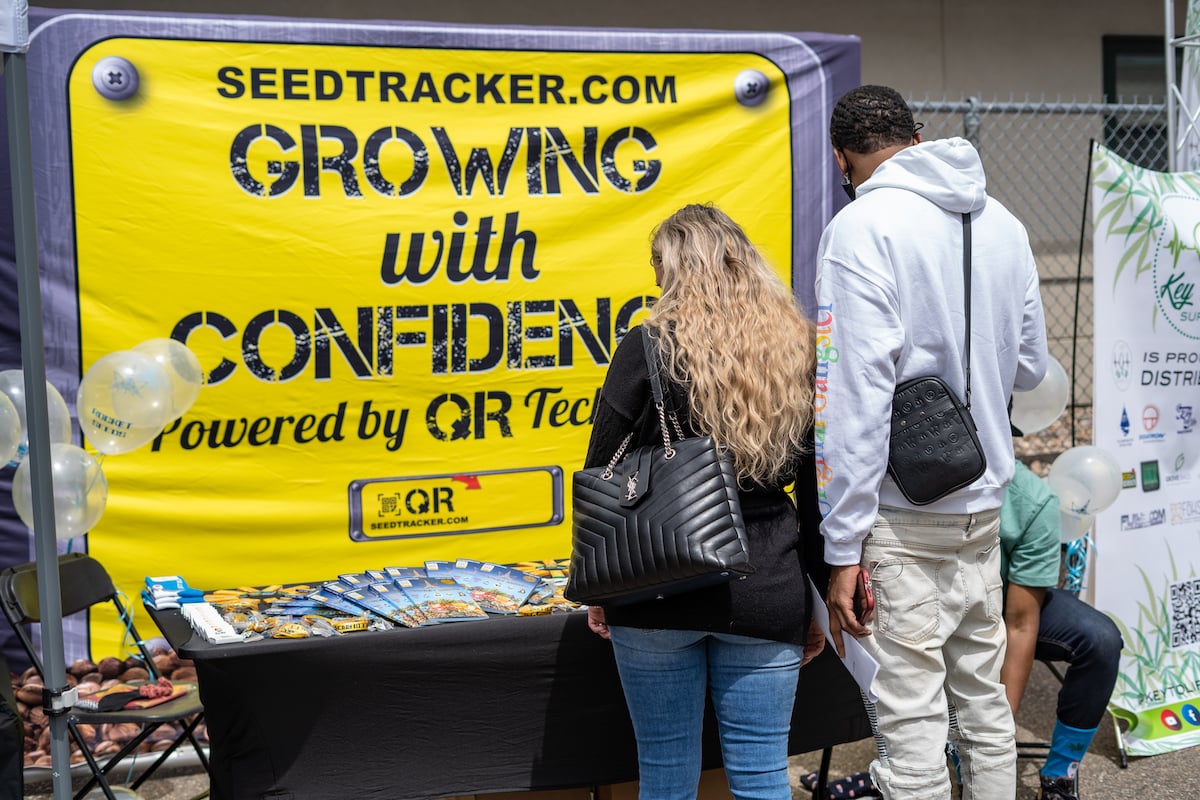 Classic cultivator culture with a cutting-edge twist
By pairing a world-class seed catalog with proprietary technology, Rocket Seeds has earned its reputation as a reliable source of classic cultivars and hype strains alike, in both auto-flowering and feminized varieties. The catalog of 120 strains is about to expand again, and the tech platform that supports everything recently received an update.
The Seed Tracker app is now available for both Apple and Android devices, and both versions gain users daily, De said. The platform allows growers to share their experiences and insights about the genetics they work with in order to better inform the community and generate bigger yields.
"It's the Farmer's Almanac for the twenty-first century," De said.
The app puts genetics front and center to help users understand the cannabis plant on a deeper level. The QR codes that appear on all Rocket Seeds seed packs can be scanned with ease, giving cultivators a much deeper analysis than is commonly available in other places.
"It's exciting to see the difference," De said. "When you think of cannabis, you always think of people growing or smoking or consuming. I feel like seeds are always the last thought. It's great to see people grasping seeds and the knowledge around them."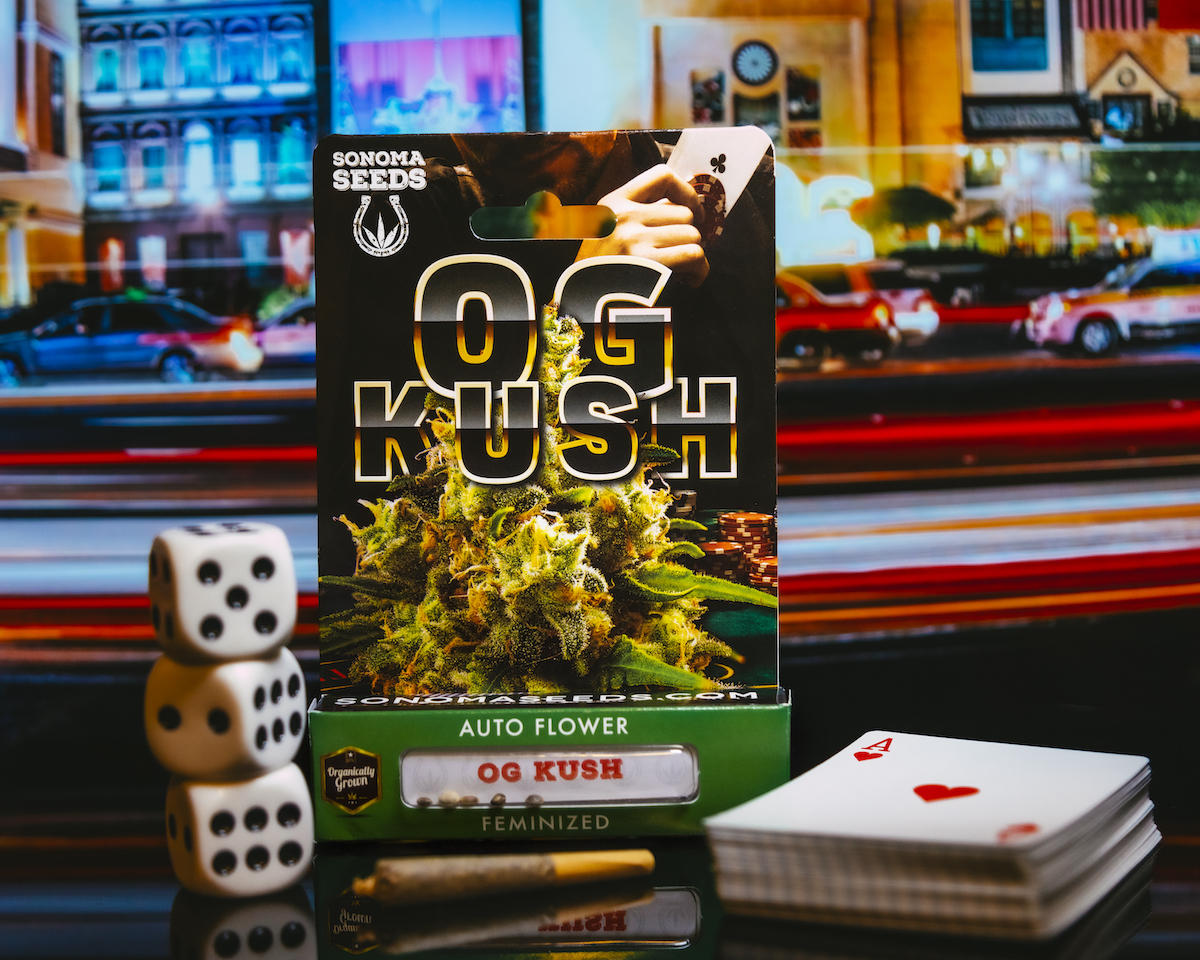 The product selection isn't all that's growing at Rocket Seeds. The company is expanding its list of partners, too, through its affiliate program. The list includes not only well-known companies like Diamond CBD but also social media influencers. The strategic relationships will assist the company in normalizing seed culture and introducing cannabis cultivation to a new generation. De said Rocket Seeds hopes to increase its visibility, of course, but a larger goal is to educate consumers—especially those who grow their own—about how a strain's genetic composition determines the effects they experience. Popular crosses, for example, may exhibit the traits of either, neither, or both parents. With that knowledge in hand, consumers can make better decisions about the products they use.
"To see the growth of the seed market not having to stay within a dispensary is an interesting progression," she said.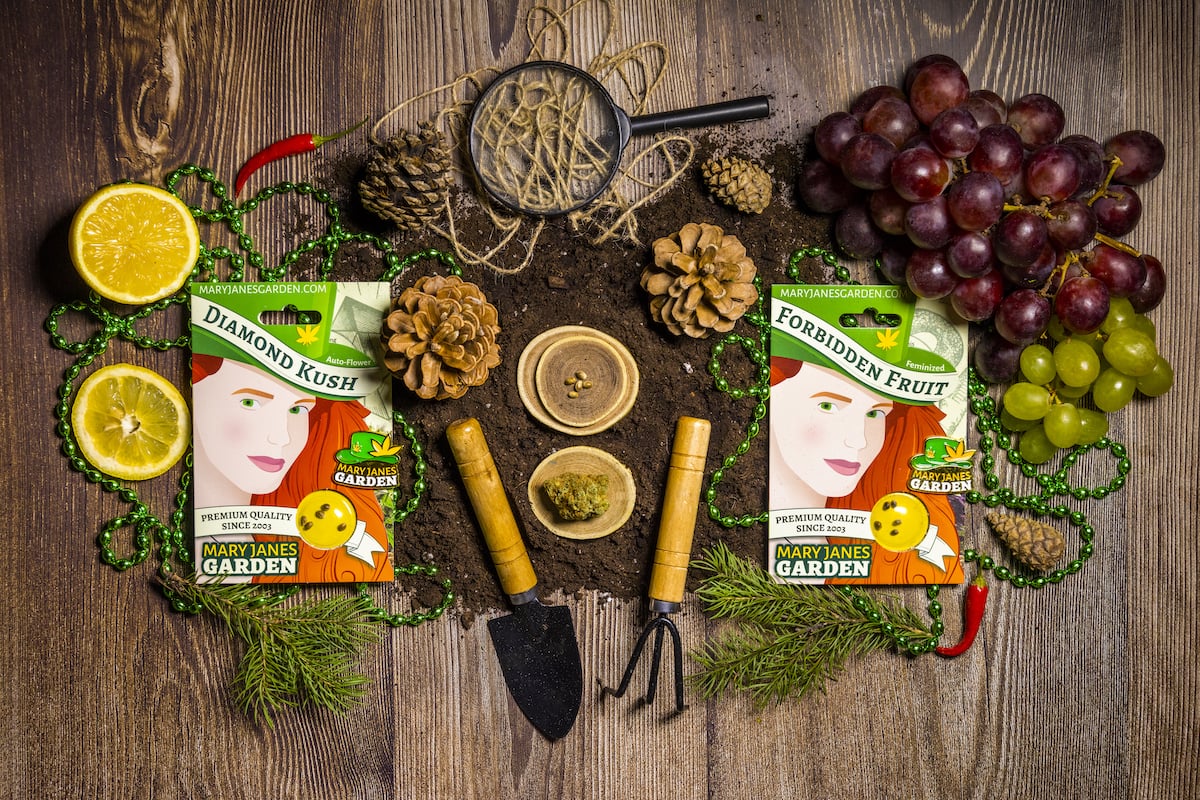 Flagship retail on deck
Rocket Seeds may have built its reputation in the mail-order market, but its brick-and-mortar presence also is considerable. The company's six brands—Sonoma Seeds, Sunwest Genetics, Blimburn Seeds, Mary Jane's Garden, Beaver Seeds, and the OG of the clan, Crop King—can be found at more than 500 retailers in forty-three states and three U.S. territories.
The company's first store under its own brand is under development, De said, fulfilling a long-time corporate dream. Rocket Seeds will continue to work with wholesale partners as it always has, but a store of its own will add one more flag to an ever-growing map.
"I can't wait to say we're in 50 states and 1,000 stores," she said.
[ad_2]

Source link