The House Appears Ready to Legalize Marijuana Once Again
[ad_1]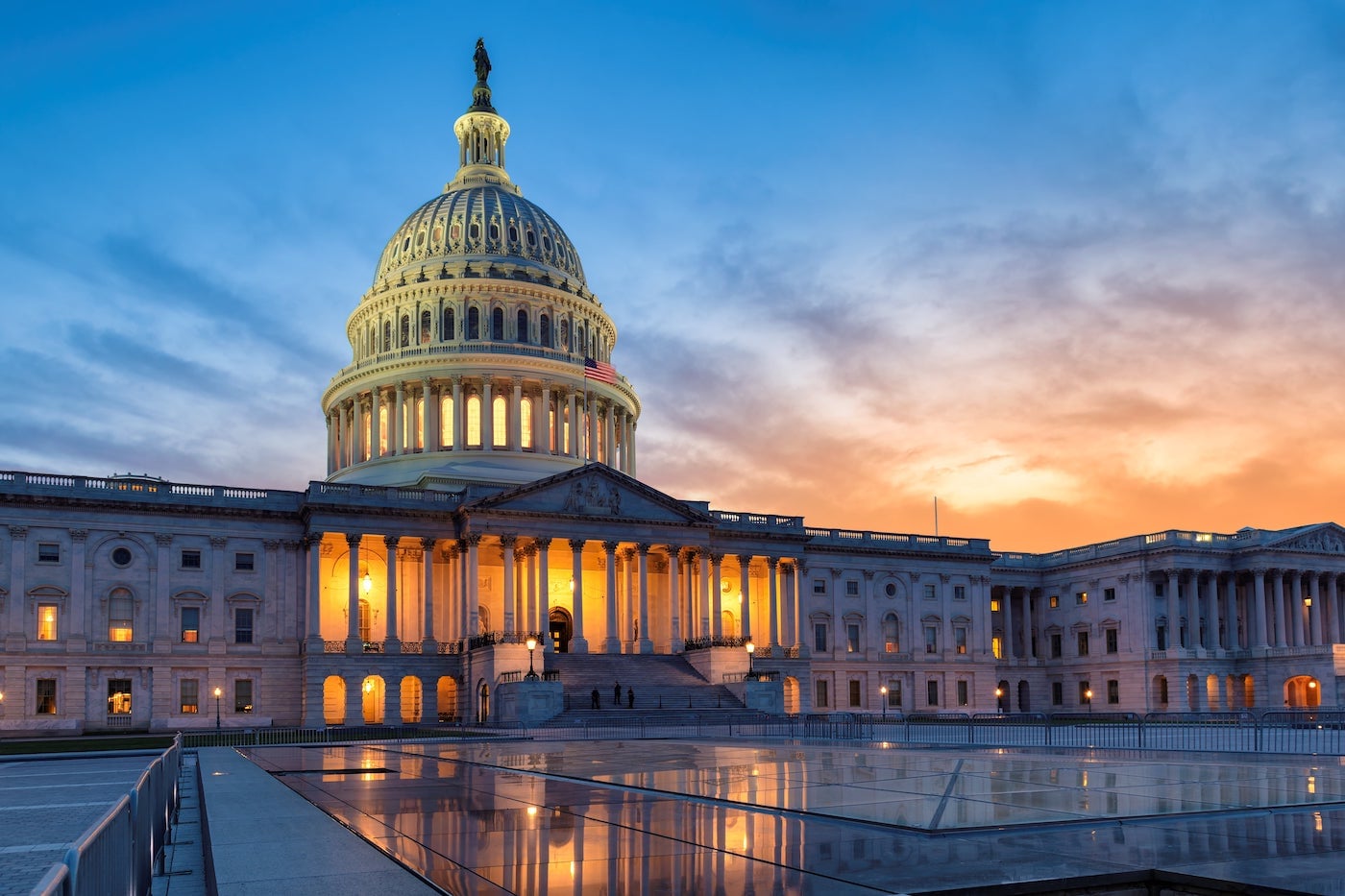 Cannabis experts everywhere are watching the House of Representatives this week, as they might pass legislation that would legalize cannabis on a federal level. Unfortunately, this isn't the first time the industry has gotten its hopes up for federal legalization. However, the idea becomes closer and closer to reality every year, and at this point, it's really just a matter of when.
The legislation in question is the Marijuana Opportunity, Reinvestment and Expungement (MORE) Act, which has support from much of the Democratic party—most notably, New York's Senate Majority Leader Charles Schumer.  
Were the MORE Act to pass, cannabis would be officially declassified as a Schedule I Drug and removed from the list of federally controlled substances. The bill would also aim to promote social equity in the industry, seeing through many of the overdue plans for justice to the finish line.
Although things seem likely to pass this time around, this isn't the first time people have had their hopes high for the MORE Act. 
The MORE Act went to the floor most recently in December 2020, in the midst of the COVID-19 pandemic when cannabis sales were at an all-time high. It passed in a 228-164 vote before it was killed in the Senate. However, this time the vote is taking place on the tail end of a policy retreat in Philadelphia that centered on advancing cannabis reform, with an emphasis on really pushing for social equity. 
Legal cannabis programs across the country have worked social equity into their legislation, but very few have carried through in an effective way. The fact that it's being discussed and pursued at this level is incredibly encouraging to the cannabis industry and explains why so many experts are particularly confident about this round. 
"This Congress represents a sea of change," said Oregon Representative and co-chair of the Congressional Cannabis Caucus Earl Blumenauer in an interview. "What we have seen is that the majority of people now realize that the War on Drugs failed. Drugs are more accessible and cheaper and more potent and dangerous. Nobody won this war, except people who were involved with the drug dealers themselves."
The House has backed up this sentiment with action. Two cannabis-related votes were passed this year: one to allow cannabis businesses to use banking services and credit cards, and another to expand medical research on cannabis and its many compounds. 
The Senate also unanimously approved what is known as the Cannabidiol and Marihuana Research Expansion Act, which cleared the full chamber without debate. 
If the MORE Act passes this year, the cannabis industry may experience dramatic growth that will make the past decade seem like a minor step forward.
[ad_2]

Source link